Pre-Order The Book Today
To Receive Your 9 Exclusive Bonuses!
Exclusive Bonus Details...
1-5. Exclusive Instructional Videos to help you start the Bulletproof Diet.
You'll learn...
* The real secret behind the Bulletproof Diet that makes it work.
* How you will repair your cells by limiting protein 1 day per week.
* How you can buy the best spices that don't hurt your performance.
* Simple tricks to help you make the tastiest Bulletproof smoothie.
* How you'll get the most satisfaction out of your cooking.
6-7. The Bulletproof Diet Roadmap & Bulletproof Sleep Infographic, which break down how to eat and how to sleep to give you the most energy to perform your best.
8. A Sample Meal Plan to get you started with simple recipes that anyone can make at home.
9. A Coupon Code for 10% off Bulletproof Products that you can use for your next order of Bulletproof Coffee Beans, Brain Octane Oil, the Bulletproof Sleep Induction Mat, and much more!
What People Are Saying...
Jeremy Piven Actor & Producer

"All the coffee I've ever tried gives you that crash...except bulletproof. Count me in!"

Shailene Woodley Actress

"I'm convinced that bulletproof coffee may very well be one of the greatest of human achievements."

JJ Virgin Author of New Yor Times Bestseller "The Virgin Diet"

"This is a breakthrough book for anyone looking to improve their overall health and well being."
About The Author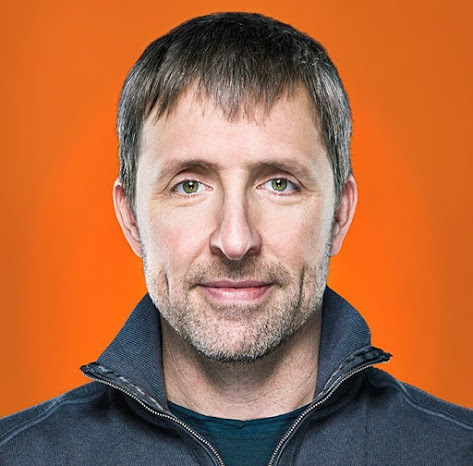 Dave Asprey, founder of The Bulletproof Executive, is a Silicon Valley investor and technology entrepreneur who spent 15 years and over $300,000 to hack his own biology. Dave lost 100 pounds without counting calories or excessive exercise, used techniques to upgrade his brain by more than 20 IQ points, and lowered his biological age while learning to sleep more efficiently in less time. Learning to do these seemingly impossible things transformed him into a better entrepreneur, a better husband, and a better father.
What emerged is the idea of being "Bulletproof", the state of high performance where you take control of and improve your biochemistry, your body, and your mind so they work in unison, helping you execute at levels far beyond what you'd expect, without burning out, getting sick, or allowing stress to control your decisions. It used to take a lifetime to radically rewire the human body and mind this way, if you were lucky enough to even know it was possible.
Dave founded The Bulletproof Executive to make these breakthroughs – and the body and brain you deserve — easily available to you in your everyday life.